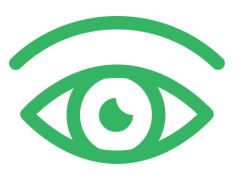 Vision
ciclyng for awareness
Io Dono is the friendly bike ride founded to spread the message of the importance of Organ Donation.
As we are aware that the transplant returns a person to a normal life, we welcome every year transplant recipients and donors of kidney, as well as nephropaths on dialysis waiting for transplantation.
The event has the patronage of the Archdiocese, the strong support of the Italian Society of Nephrology, of the National Association of Hemodialysis and of La Nuova Speranza foundation. Moreover, there is a strong collaboration of the municipalities involved, and a great team of volounteers, the ones who make all this possible.
In addition to raising awareness for organ donation, our attention is also focused on the patients affected by rare diseases and in particular by focal glomerulosclerosis, a rare form of nephropathy that often leads to dialysis.
Rare diseases deserve our full attention because the problem of diagnostic and therapeutic difficulties is often accompanied by the lack of moral and social support for families. 
We will talk about donation and rare diseases in all the little towns that will host us.
It will be our simple but authentic way of expressing closeness and support to many of our less fortunate friends.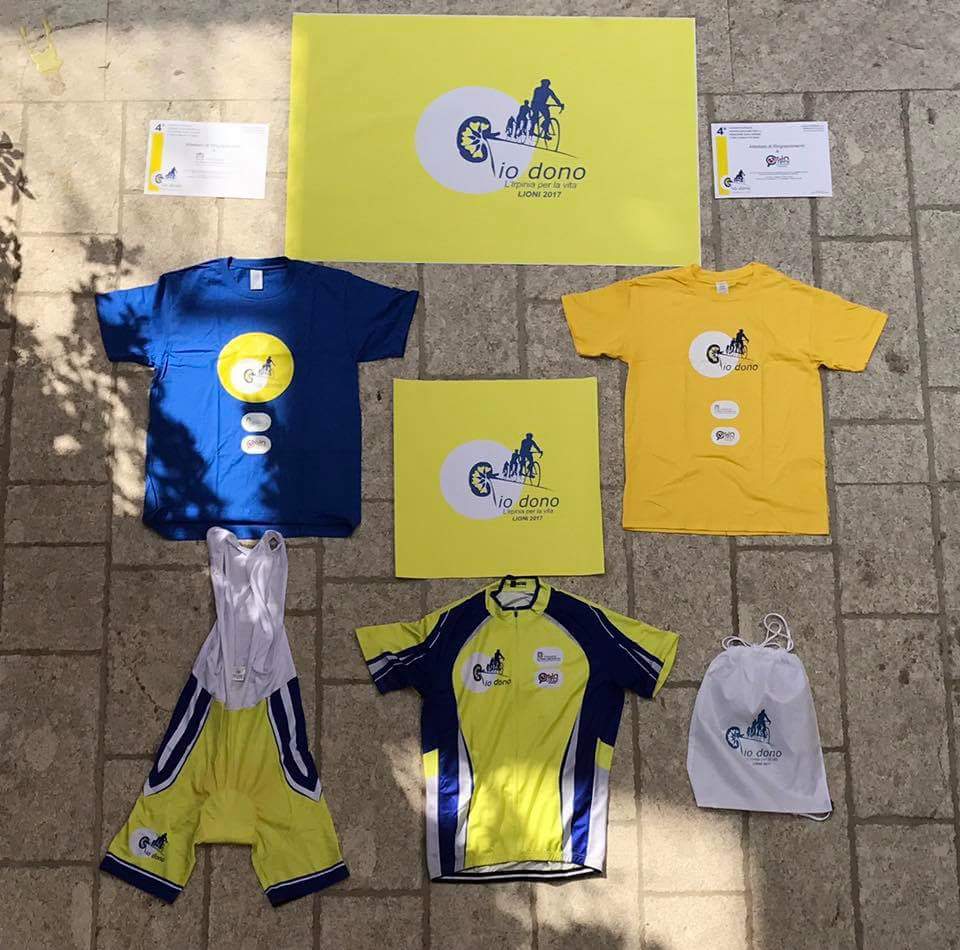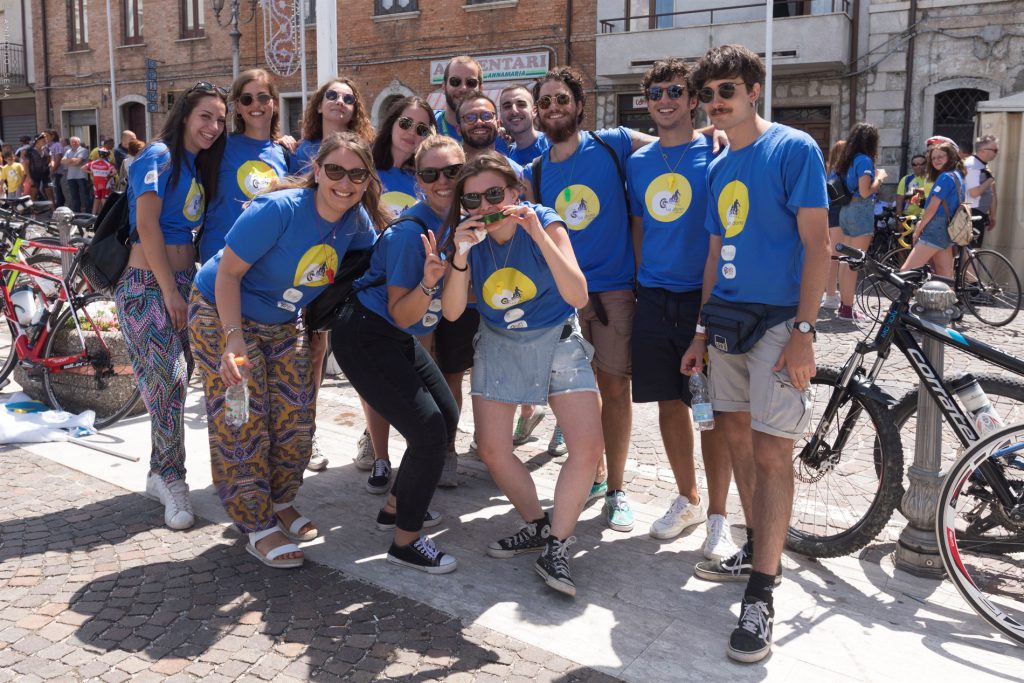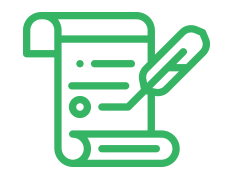 history
let's give some numbers...
– 31 total stages;
– 21 towns hosting a stage (6 of them more than once);
– more than 310 km covered;
– over 1400 participants, dozens of associations and volunteers to organize the event;
– dozens of direct testimonies of transplant patients who, with their active participation in the event, have shown that they can have a normal life after the transplant;
– dozens of interventions by illustrious representatives of the medical community that, following the route by bike, spread their views and the latest discoveries on transplantation.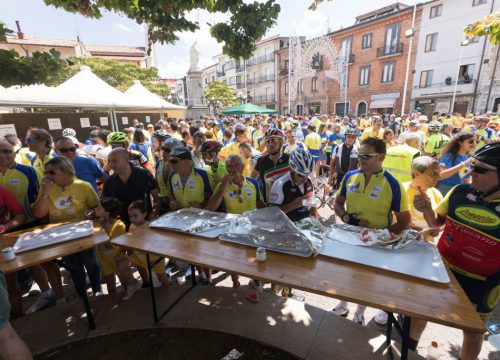 health
We want as many people as possible to take advantage of transplants, to make them live a new life!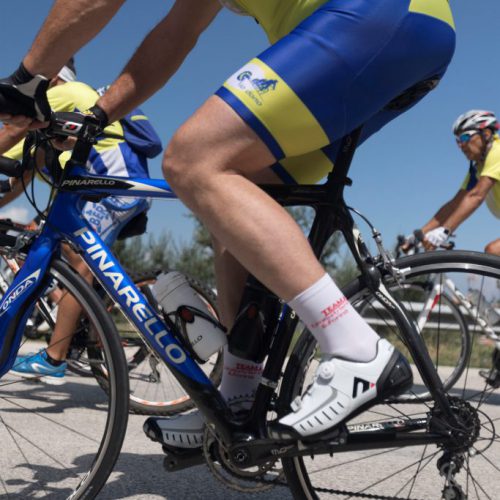 To be a donor is as rewarding as to be a recipient!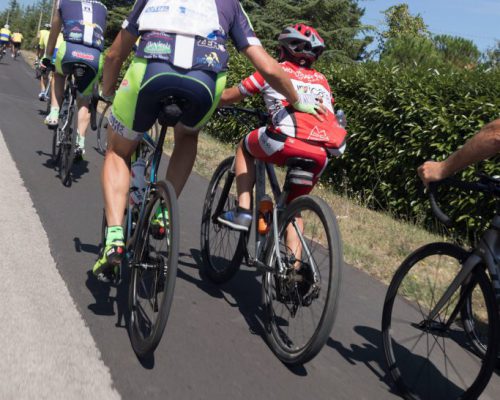 sustainability
A clean and fun bike route, different each year, immersed in the Irpinia countryside.